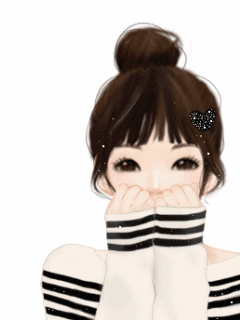 2010 had a profound effect on my blogging. It was a year of little to no posts, 365 days of willing myself to write something interesting, just hours and hours of staring at the screen all day.

2010 was a year of introspection, making sure that my moral compass - though badly worn and in dire need of an upgrade - was still in working order. It was a year of genuine regret juxtaposed with moments of uncorrupted joy; a year for friendships lost and gained; the perfect year for new beginnings and laying down roots.

2010 saw me getting engaged to the man I love. The occasion wasn't marked by anything extraordinary. There wasn't any of
this
or
this
or
this
but it didn't matter because in that moment, our happiness was second to none. In terms of making adult decisions, this was a step in the right direction. But more than that, this engagement proved that God answered our prayers.

2010 had me steering my career in a new direction. In June, I was hired by a company that gave me enough room to flex my writing muscles. I met new people, befriended most, found my footing in an environment populated by younger people. Some days, I barely had the energy to keep up with the demands of work. But for the most part, I was happy to have found another home.

2010, sadly, didn't do anything to cure me of my procrastinating ways. Even worse, I was and still am the poster girl for
ningas cogon
. Truth be told, this post was meant to be published on January 1 but the opportunity to write at leisure didn't present itself until today. I had planned to blog profusely in 2011 but maybe I was too ambitious.