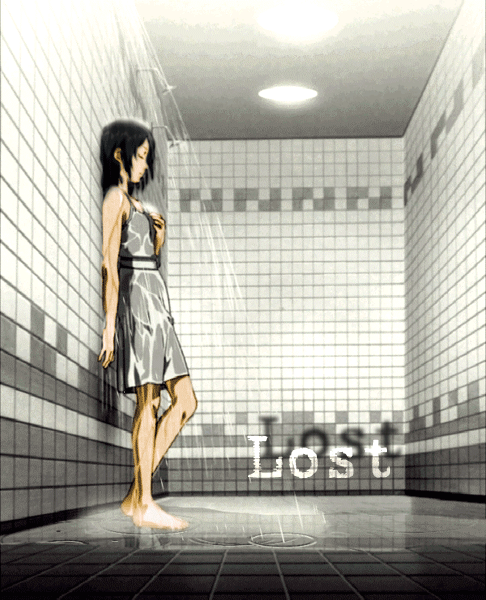 glitter-graphics.com
Deep down, I have always known that knights in shining armor and charming princes astride white horses can't possibly exist, at least not in this--my dimension. And in the interest of being pragmatic, I have always betted on the guy who tells me he'll get his shit together and come through for me, for us. And I have never questioned this as anything other than the law of nature, self-evident and intrinsically worthwhile.
But now, I am forced to rethink every single thing I have held to be true. And all of it debunks the myths I have culled from years of playing by the rules of the Human Interaction Stock Exchange.
Needless to say, I am utterly lost, totally, without a doubt lost. And it's too late to send out a distress call. The world, as far as I'm concerned, has shut itself off. I have yet to discover hope, to learn the nuances of faith, to understand the magic, if not the futility of miracles.