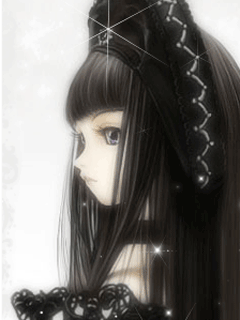 glitter-graphics.com
Thank you for purchasing a Mel Rodriguez V81. It is important to read this instruction manual before using your new product for the first time.
- Do not use your Mel Rodriguez near a Myra Tacadao.
- Protect your Mel Rodriguez from damage by bathing her twice a day and feeding her small meals every six hours.
- Always leave sufficient space around your Mel Rodriguez for ventilation. Do not place Mel Rodriguez in a bookcase, pigpen, closet, cabinet, or baby grand piano.
- Your Mel Rodriguez may leak fluids every month. This is normal. Explosion may occur if disposed of in fire.
- Keep your Mel Rodriguez away from heat sources such as stoves, radiators, fires of hell or any other apparatus that produce heat.
- Protect your Mel Rodriguez from being walked on or pinched particularly at cheeks, buttocks, and other cushioned areas.
- Do not use your Mel Rodriguez during lightning storms. Your Mel Rodriguez will atrophy when unused for long periods of time.
- Unless signal lights are on, do not touch your Mel Rodriguez's sensitive surfaces.
- Avoid exposing your Mel Rodriguez to exhibitionists, freaks, psychos, and the like.
- This product should only be used for the purposes for which it is sold, that is, entertainment, violating no copyright law.